Midlands Lining is one of the most established Road Markings Company in Ireland. With 13 years experience in the road maintenance industry. Offering a wide range of services from line application to line removal as well as the installation of road markings. Evaldas and Stephen set the company up together as they seen a gap in the market for a professionally run road marking company in Ireland. They felt with their knowledge and expertise combined from managing road crews and operating the specific machinery that they could offer extended services for their clients. Their main goal was to build a company providing professional road marking services with the highest quality of work. They have worked alongside some of Ireland's leading civil engineering companies, retailers, factories, warehouses, garages, local authorities and much more.
Midlands Lining have crews on call 24 hours per day, 7 days per week, 365 days per year. Our key attribute is to ensure all jobs are finished to schedule avoiding delays.  No job is too big or too small as we cater for all size projects. Our team is fully insured and professional in all work carried out. Midlands offer a vast range of services which include applying car park markings, warehouse and factory markings, coloured surfacing, anti skid surfacing, highway markings and line removal. For the best road and car park marking contractors in the Ireland, please contact us for a FREE Quote Today. You can be assured of our best attention at all times.
We strive for excellence and perfection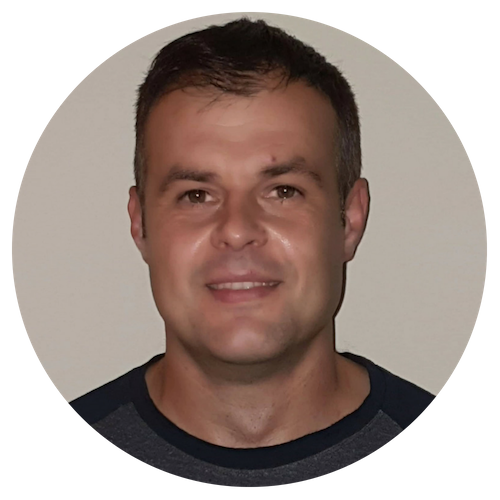 Evaldas Galinaitis
Director
Evaldas lead role at Midlands is project manager and safety officer due to his extensive experience of 13 years in the line marking and civil sector. He is always on site to ensure that all works are carried out safely and efficiently. His vast knowledge and skills is what has sets Midlands apart from their competitors.
Email: evaldas@midlandslining.ie
Contact our team of experts for a FREE Quote today
"The access roads and car parks of a business are usually the first point of contact with customers. High quality lining is therefore essential to making the right impression. Midlands Lining Ltd offer high quality line marking services"